PUBLIC LIABILITY CLAIM SOLICITORS
EXPERIENCED, APPROACHABLE & CARING
Public Liability Claim Solicitors in Dunstable
No win, no fee representation for victims of injuries
Public Liabilioty Claim Fees | Our Solicitors
Everyone goes to shopping centres and supermarkets.  Everyone uses roads and pavements.
It has been, and continues to be, a vexed question as to whether the Nanny State should hold our hands, or whether we just have to look after ourselves.
Well, the law makes it reasonably straightforward.  You go onto someone else's premises, that person owes you a duty to protect your safely.  It is called the common due of care.
It doesn't mean they have to hold your hand.  But it does mean that they can't just take it for granted that you're there at your own risk.
Supermarkets can't just let their floors be skating rinks.  The State (Councils, that is) can't just let pavements be overgrown with weeds or pitted with potholes.
Slips, trips and falls are no less harmful to lives, and cause no less damage, than other accidents.
Accidents at work claim fees
No Win No Fee
Learn more about the way we make our money back.
Our Accident At Work Solicitors
John Holtom
John concentrated on disputed, complex, Multi-Track and higher value Personal Injury and Clinic Negligence, plus general civil litigation.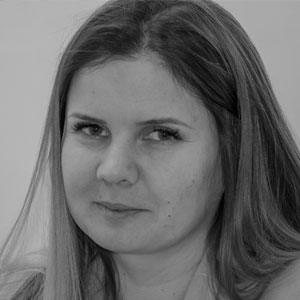 Sylwia Sikora
Sylwia comes from Poland but is a fluent English speaking Legal Executive who has been resident in the UK for ten years. Sylwia represents Polish clients across various sectors.