Why You Need to use solicitors like Us?
We offer a wide range of services focused on private clients. Our primary expertise is Personal Injury litigation, Clinical Negligence litigation, Immigration, Family Law, and Polish Community (including Criminal Law, actions against the police and Ministry of Justice).
Personal Injury & Medical Negligence
We are the type of solicitors you need to use in order to make a successful claim for personal injury or medical negligence. We are highly revered by our clients, and once you choose to instruct us, you will agree yourself. 
John Holtom
John is a passionate solicitor who deals with complex personal injury and medical negligence claim.
We have developed a strong base of Polish clientele who we assist with all their legal issues and requirements. We cover all matters from family to injuries and more.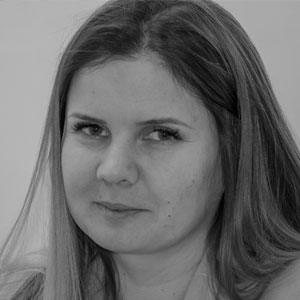 Sylwia Sikora
Sylwia help Polish individuals with their legal issues and matters in the way that suits them.
Legal issues between family members can be very distressing and difficult. We know how to approach such matters, and make sure that you are carefully supported through the entire process.
Rohana Khan
Rohana offers caring and helpful services to individuals who need to resolve family law matters.
A will or a trust can be one of the most important documents you draft in your lifetime. We are here to give you all the support you need to protect your future and make sure your loved ones are kept financially secure.
Terry Baldwin
Terry understand the important of estate planning, and can help you protect your and your loved ones future.