SENSIBLE, CARING AND HELPFUL LEGAL SUPPORT
FREE ADVICE | FIXED COSTS
Downward pressure on budgets, may contribute to medical mistakes. Whatever the cause, the consequence is injury, often serious injury. Sometimes medical mistakes have fatal consequences.
At Legal Solutions Partnership in Dunstable, near Luton, Bedfordshire, most of our medical injury claims work is on a no-win no-fee. But it is important that you appreciate that sometimes medical mistake compensation claims need investigation before we can agree to act on no win no fee.
The work of our clinical negligence lawyers covers:
Medical negligence — This may involve general practitioner (GP) misdiagnosis, late diagnosis or treatment received in hospital, surgical errors, mistakes made during childbirth or pregnancy.
Dental negligence — Including claims for nerve damage or incorrect treatment
Claims against other health care professionals — Including opticians, dentists, psychiatrists, midwives and physiotherapists
Our Medical & Clinic Negligence Lawyers
John Holtom
John concentrated on disputed, complex, Multi-Track and higher value Personal Injury and Clinic Negligence, plus general civil litigation.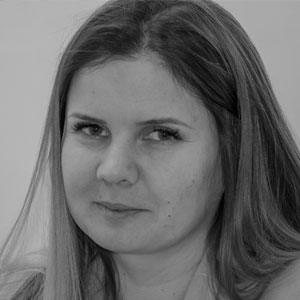 Sylwia Sikora
Sylwia comes from Poland but is a fluent English speaking Legal Executive who has been resident in the UK for ten years. Sylwia represents Polish clients across various sectors.