MEDICAL NEGLIGENCE SOLICITORS
EXPERIENCED, APPROACHABLE & CARING
Medical Negligence Lawyers in Dunstable. 
No win, no fee solicitors for victims of injuries
Claim Process & Fees | Our Solicitors
Downward pressure on budgets, may contribute to medical mistakes. Whatever the cause, the consequence is injury, often serious injury. Sometimes medical mistakes have fatal consequences.
Our medical & clinical negligence solicitors in Dunstable, near Luton, are usually able to offer legal help with claims on a no-win no-fee. But it is important that you appreciate that sometimes a medical mistake compensation claim needs investigation before we can agree to act on no win no fee basis.
The work of our clinical negligence lawyers covers:
Medical negligence — This may involve general practitioner (GP) misdiagnosis, late diagnosis or treatment received in hospital, surgical errors, mistakes made during childbirth or pregnancy.
Dental negligence — Including claims for nerve damage or incorrect treatment
Claims against other health care professionals — Including opticians, dentists, psychiatrists, midwives and physiotherapists
Medical & Clinical Negligence Lawyers
John Holtom
John concentrated on disputed, complex, Multi-Track and higher value Personal Injury and Clinic Negligence, plus general civil litigation.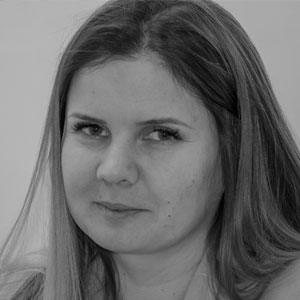 Sylwia Sikora
Sylwia comes from Poland but is a fluent English speaking Legal Executive who has been resident in the UK for ten years. Sylwia represents Polish clients across various sectors.