BICYCLE ACCIDENT SOLICITORS
EXPERIENCED, APPROACHABLE & CARING
Bicycle Accident Solicitors in Dunstable
No win, no fee representation for victims of injuries
Bicycle Accident Fees | Our Solicitors
The UK isn't Holland or Denmark. We don't dedicate separated parts of roadways to cyclists.
Even with the Velodrome's busyness. Even with Lycra and high-viz clothing everywhere. Even with Bradley Wiggins, Tour de France, Brompton bikes.
We still don't really like cyclists. They're in the way. Always. Sneaking where they shouldn't.  Ignoring traffic. Ignoring rules.
And we blame cyclists when accidents happen. Innocent or no. They were wearing the wrong kit. Were in the wrong place on the road.  Just shouldn't have been there.
Usually, what that really means is that the driver didn't look. Or didn't look properly. And didn't think cyclists are invisible by comparison to cars, and even by comparison to motorcyclists.
According to one source 3.5 billion miles were cycled in 2016.  In the UK.  That's a lot of road.  And accidents will happen and even minor collisions hurt.
Not just vehicles, pot holes, too, make roads treacherous.
Brompton, racing, leisure, exercize, competition, rotten roads.
We'll work for you.
Accidents at work claim fees
No Win No Fee
Learn more about the way we make our money back.
Our Accident At Work Solicitors
John Holtom
John concentrated on disputed, complex, Multi-Track and higher value Personal Injury and Clinic Negligence, plus general civil litigation.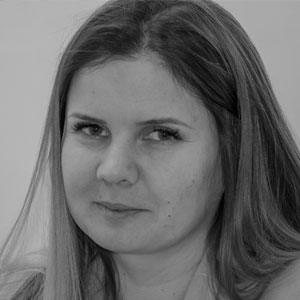 Sylwia Sikora
Sylwia comes from Poland but is a fluent English speaking Legal Executive who has been resident in the UK for ten years. Sylwia represents Polish clients across various sectors.