SENSIBLE, CARING AND HELPFUL LEGAL SUPPORT
FREE ADVICE | FIXED COSTS
Motorcycle accidents
Dropping a bike is a skill learned out of necessity.
But there is only so much awareness that'll save you when facing a driver who just doesn't see you, or who sees you, but whose judgement is so poor you know what's coming.
Accidents happen.  And for bikers you're usually not talking about a week or two of whiplash-type grief.
We support bikers.
The Freeman of Freeman Harris, prefers motorbikes to cars.   And we (Freeman Harris, that is) sponsor Carl Stevens, Ducati racing-pro.
We know motorbike claims.
Our Motorcycle accident solicitors
John Holtom
John concentrated on disputed, complex, Multi-Track and higher value Personal Injury and Clinic Negligence, plus general civil litigation.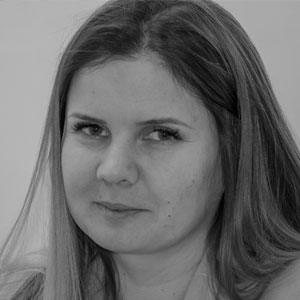 Sylwia Sikora
Sylwia comes from Poland but is a fluent English speaking Legal Executive who has been resident in the UK for ten years. Sylwia represents Polish clients across various sectors.